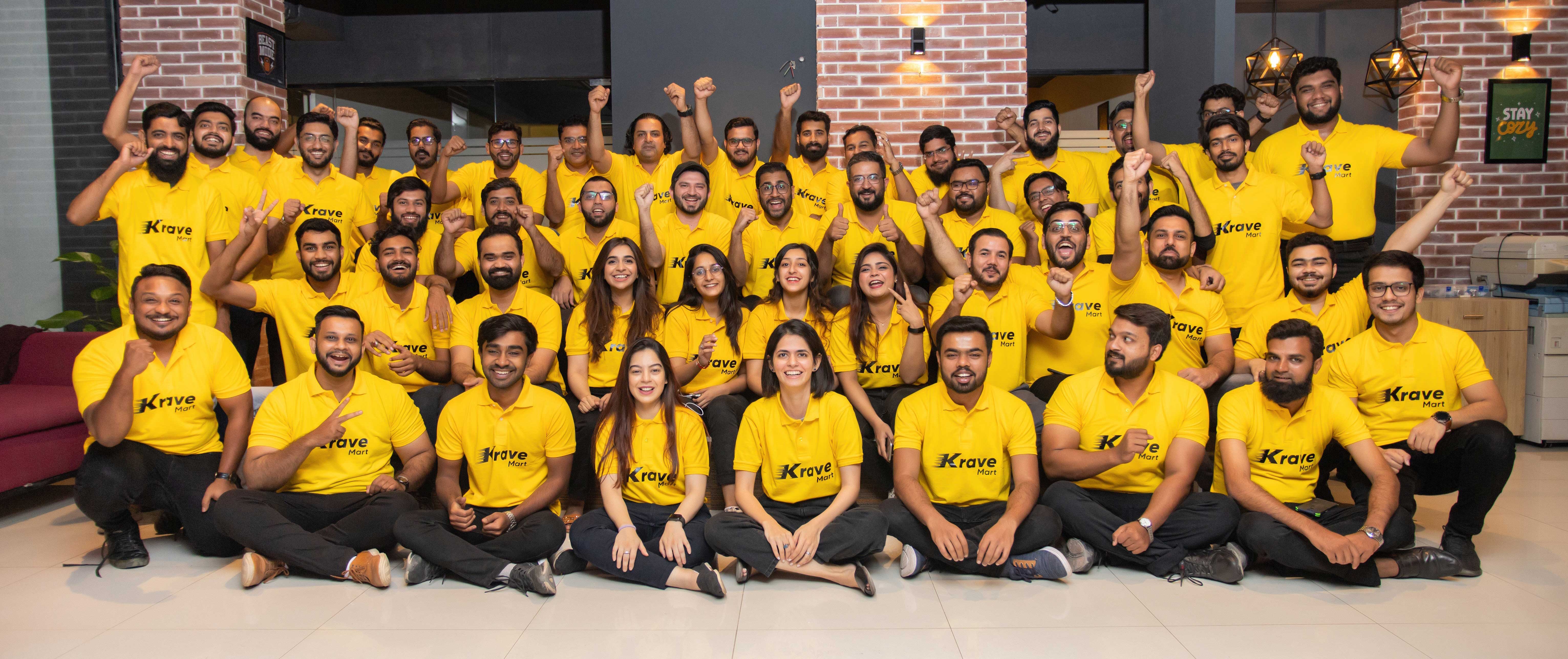 We are Krave Mart!
Krave Mart mission is to provide convenience to consumers with a go to solution for everyday needs and build the rails that define the future of commerce in Pakistan so that people can shop online and get it delivered now.
LIFE AT KRAVEMART
We take pride in being an inclusive organization, where every individual working at KraveMart takes ownership and has a sense of belonging; be it employees, riders, vendors or other stakeholders.
Come join us on this mission as we outgrow and outperform ourselves in an attempt to leapfrog nations!